Geographic Information System - GIS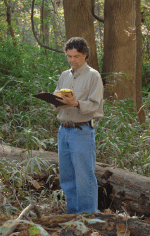 Geographic Information System (GIS) is an integral tool utilized at the agency to spatially enable data to manage South Carolina's natural resources.
Since 1989, the agency has been developing a statewide natural resource database. This data is available free of charge to the public in an effort to facilitate natural resource decision-making, analysis and education in South Carolina.

The purpose of these pages is to provide information about GIS activities, efforts, and resources here at the agency.